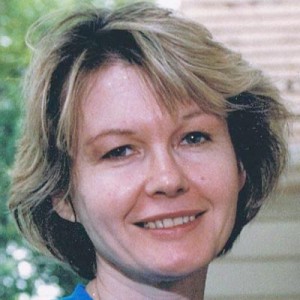 After working as a journalist and a corporate speechwriter, Jessica Hatchigan launched her own freelance writing business, specializing in scriptwriting, ghostwriting and speechwriting.
Author of two children's books published by Harper Collins and of a business book published by McGraw-Hill, Jessica graduated cum laude from Wayne State University in Detroit, earning B.A. and M.A degrees in English. She studied post-graduation at the University of Michigan and earned a certification in feature film writing from the University of California Los Angeles.
Jessica and her husband enjoy travel, music, and golf.